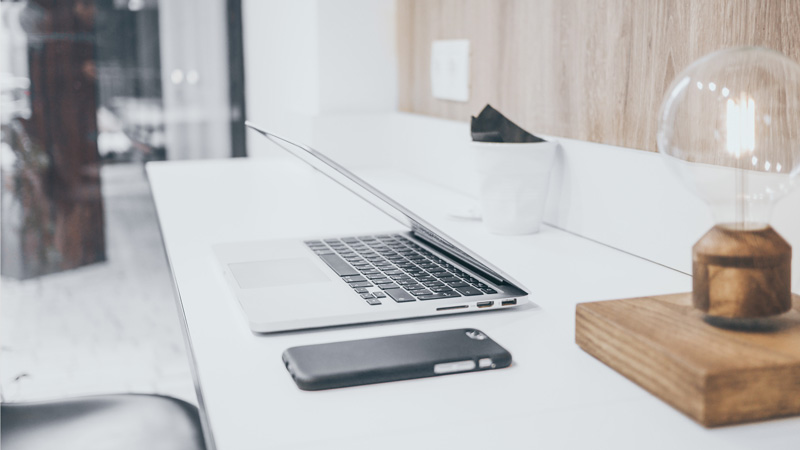 Remote Church
Via discreetly installed mini cameras and a remote telecast, churches are able to broadcast services to viewers without requiring an expensive production team. REMOTE CHURCH enables parishes to digitally extend their reach to their congregation with a direct connection to those unable to attend service, such as those impaired or confined to homecare, or those traveling or living in remote areas. It is now the most affordable remote broadcast solution available on the market. Discover more
easy, mobile professional tools for anyone with a message to share
EXTEND YOUR REACH
A key concern of most churches is the heavy cost and commitment to installation of a broadcast solution but also the intrusion of technology and cameramen obstructing the stage.
Remove real consumer concerns of cost while diminishing the impact of intrusive installation using professional mini cameras and one remote operator. Professional Implementation of a full service system.​
REMOTE CHURCH enables your venue to stream 24/7 via your channel, or to broadcast select content to your website, mobile devices, PCs, laptops or television. Content is captured on multiple mini cameras using one operator either on remote or direct
EXTEND YOUR VALUE
Strengthen awareness and extend your reach to members of your congregation not able to attend services (those confined to home or care centres, traveling, living abroad, living in remote regions, less conventional.​
Increase operating capital by facilitating parishioners to offer donations (Planned Giving program, automated donation system via SMS/mobile, online, telephone, paypal, etc.)​
Shape your own system leveraging the flexibility REMOTE CHURCH offers, controlled directly or via remote. Our solution is expandable and can therefore be adapted to your specific needs, scenario and location.
SIMPLE
simple
Based on its patented design EasyTV is a single user all in one production studio allowing anyone to record, edit and broadcast with a push of a button.
AFFORDABLE
EasyTV is the most affordable single-user broadcast solution available on the market developed specifically to help parishes digitally extend their message.
MOBILE
Compact, lightweight, portable. EasyTV is a self-contained production studio including camera, preconfigured light box and switching set.
PROFESSIONAL
Our products provide HD quality video using state-of-the-art lights and audio equipment that best fits your budget and needs.Reduced to specific needs, adapted and optimized for intuitive usage.
ENGINEERED
We will conduct a site survey first to understand your needs. An engineer will custom design a solution that will provide you with broadcasting flexibility and simplicity.
SECURITY
Since we've partnered for years with houses of worship, we know the importance of reverence and respect for your holy events and other ceremonies.Our team will always show the dignity and respect that your event deserves. Our cameras and equipment use the highest standards of security and privacy.
Up to 16 pan-tilt cameras scaled and installed to your needs
Multiple broadcast support when ready to go live, viz our streaming servers

Simultaneous recording and streaming​

One operator onsite or via remote 3D Graphics

Automated secure means of payment or donations​

Support for multiple static, live-switching